We will be back in December 2016
Welcome to the homepage for the Winter Throws Clinic now renamed to The VS ATHLETICS Throws Summit. Here you will be able to download a registration form, Summit flyer, and much more.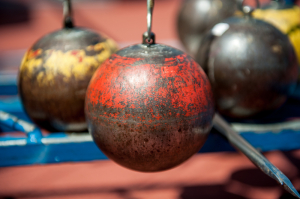 This year marks the 21st year we will be hosting a Throws Clinic during the winter break. Over the years we have had much success with Coach Venegas and his throwers. This year we will be expanding and reaching out to more of the throwing community for all of you to get as much information and training as possible.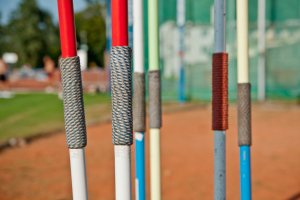 We hope to see you at the clinic this and many more years. This years clinic will be December 20st (shot & discus) and December 21nd (hammer & javelin). The college is located in Huntington Beach, California. Just a few miles from the beach and minutes away from Disneyland & Knotts Berry Farm. The clinic will start each day in the gym.